Choreography and Patterns - 12 Week Series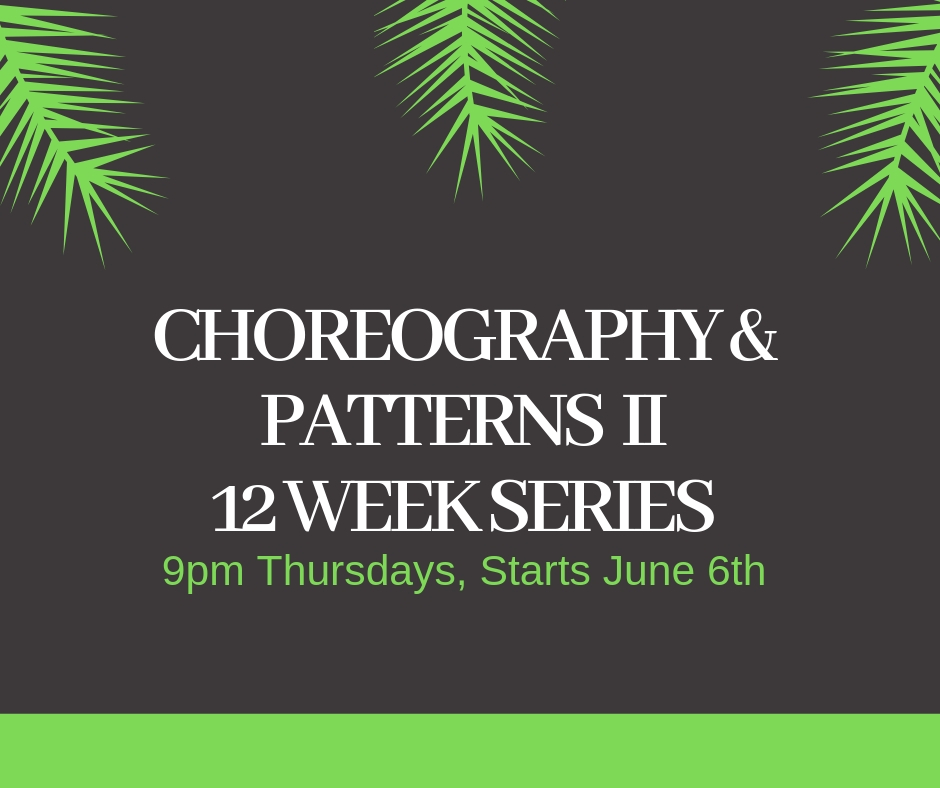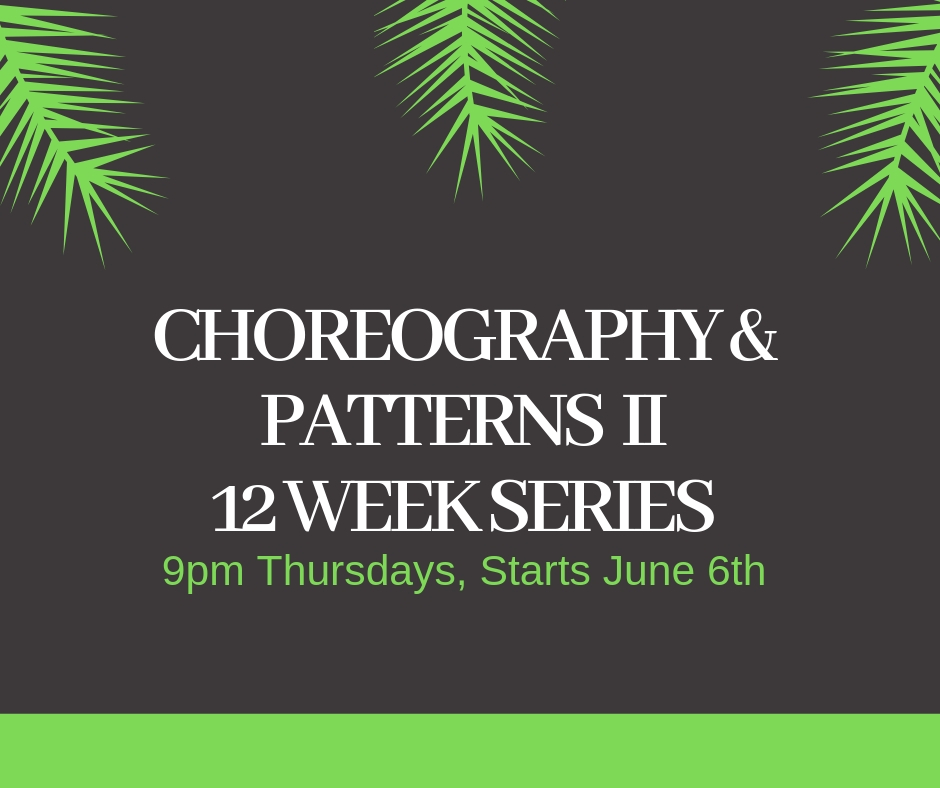 sold out
Choreography and Patterns - 12 Week Series
Choreography & Patterns 12 Week Series
$225.00 until May 20th. Price goes up to $250 after May 20th!
UPDATE: There are a few spaces open FOLLOWERS ONLY. Leader spots are SOLD OUT! —Please inquire via email at salsawithjuan@gmail.com if you are a leader and would like to get on the guest list for the next time we have this class open for registration.
The first class sold out, but the Choreography Class & Pattern Workshop II is back June 6th! It will be a 12 week workshop series that will teach you choreographed dance moves to a song that you can use in social dancing.
LIMITED SPACES AVAILABILE! - 15 leaders and 15 followers accepted.
Keep in mind, this class is NOT for performance purposes; it is for you to learn and grow as a dancer. So, no pressure to perform! :)
What does the class entail?
Learning to dance to choreography helps you master salsa moves because you repeat patterns, learn musicality of salsa, and become confident dancing. Every week you will build upon the choreography with like-minded dancers who also want to take their dancing to the next level.
DO YOU EVER COME TO CLASS AND FORGET WHAT YOU DID THE PREVIOUS WEEK? Ah ha! What you need is practice and repetition! Learning a dance to choreography teaches you to master moves and YOU WILL HAVE FUN DOING it with your classmates!
DATE AND TIME OF CLASS:
June 6, Thursdays, 9:00 pm - 10:00 pm
We are limiting the amount of people in this group and it is a 12 week class. The cost is $250 for the 12 week series and it will be the BEST thing you could do to advance your dancing! If you register by May 20th, the early registration price is $225.
No refunds for missed sessions, but there will be exclusive access to video recordings of the class each week.
Note & Terms/Conditions: This is NOT part of the Thursday 8:00 pm Group Patterns Class, but a special 12-week patterns series. No drop-ins. No credits from other classes.
No Refunds