Salsa With Juan
We welcome you to learn to salsa dance with us!
You are here because you want to learn salsa and YOU are in the right place!
What is salsa with juan?
Salsa With Juan is more than a salsa school, we are a community that inspires happiness, fun, growth and acceptance. Even if you have never danced before, you will be comfortable learning with us at Salsa With Juan!
Beginner Salsa Dance Classes
New to salsa? Start with beginning level classes on Tues and Thursdays. (No Partner Needed) Learn more here.
Wednesday night couples classes
This class is great for those who want to dance with the same partner. Learn more here.
Private lessons & Choreography
Need 1 on 1 dance instruction? Private lessons are the best way to learn at your own pace.
Thursday Night Salsa Classes.
A fun and exciting class for the eager ones to learn salsa and get to the dance floor! Join us, make new friends and learn some new moves.
7PM - Beginning Level
8PM - Intermediate Level Salsa Patterns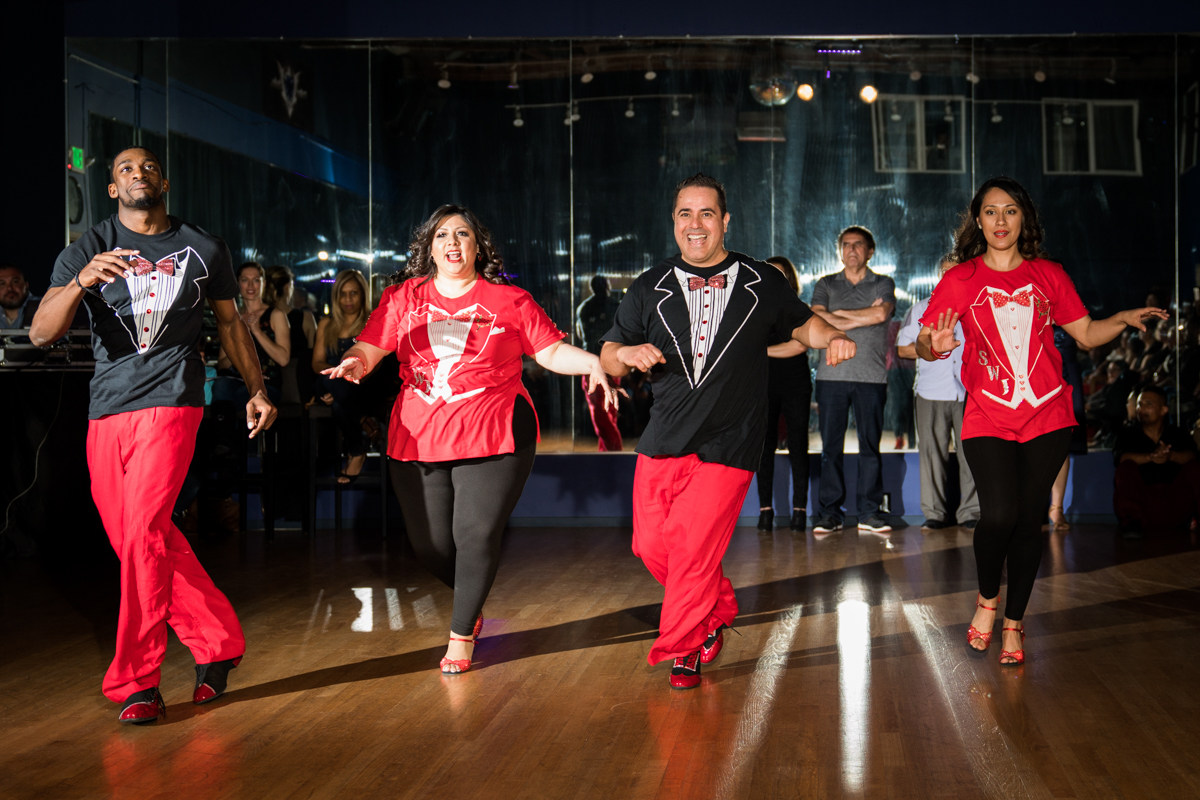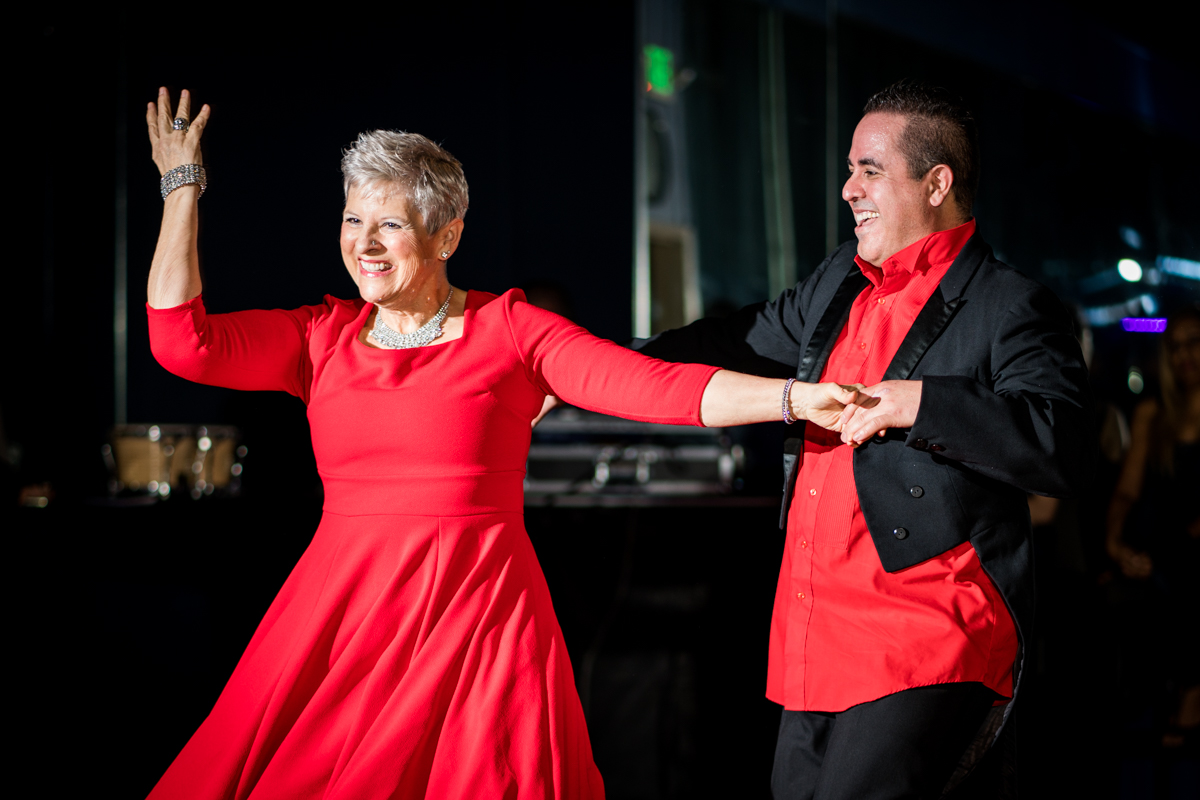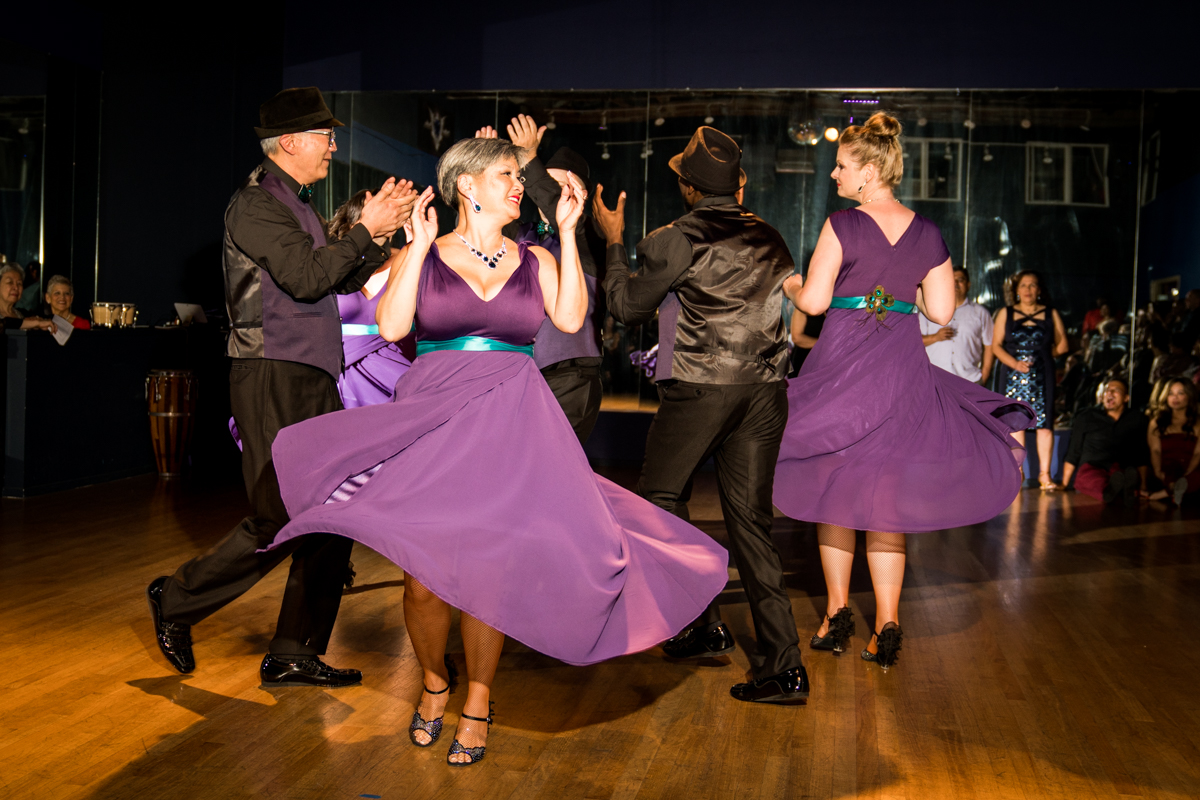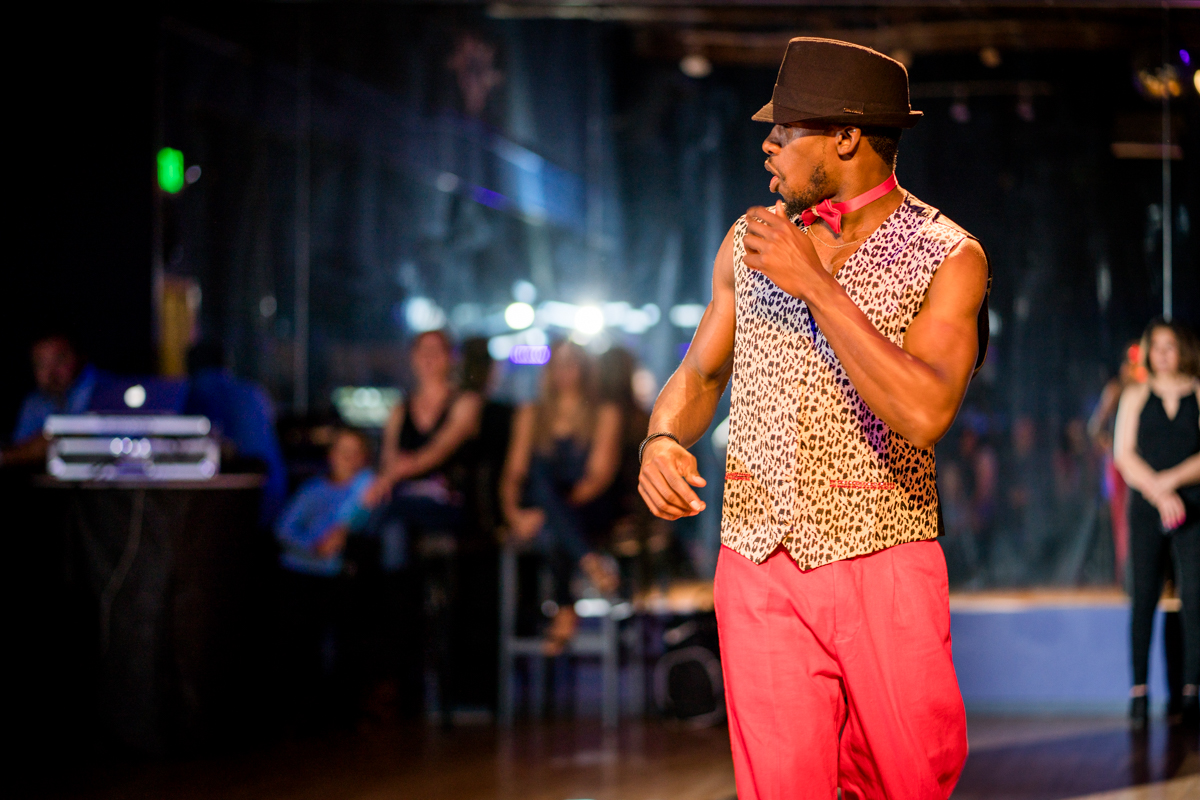 Learn Bachata this FALL!
registration is open with limited spaces. click below to learn more.
WANT TO BRING YOUR DANCING TO NEW HEIGHTS?
CREATE A WEDDING DANCE TO REMEMBER!
If you are getting married, Salsa With Juan will help you make your wedding dance EPIC!