Salsa With Juan
We welcome you to learn to salsa dance with us!
It's time to Salsa!! If you are new to dancing, the best place to start in our beginner level classes on Tuesdays at 7pm or Thursdays at 7pm. No partner is needed. Drop-ins welcome!
Beginner Salsa Dance Classes
New to salsa? Start with beginning level classes on Tues and Thursdays. (No Partner Needed) Learn more here.
Wednesday night couples classes
This class is great for those who want to dance with the same partner. Learn more here.
Private lessons & Choreography
Need 1 on 1 dance instruction? Private lessons are the best way to learn at your own pace.
THURSDAY NIGHT SALSA DANCE LESSONS
Introduction to Salsa - 7PM
A fun and social class to help you get started on your salsa dancing journey! We teach you the Basic Steps and foundational moves of salsa. Not only is this class great for beginners, but it can help those who need to review their salsa moves, improve connection and get better at their foundational salsa moves.
Many people choose to take Tuesdays and Thursday classes to help speed up their salsa dancing progress!
This class may also include mini-patterns to equip you with the moves to hit the dance floor. You'll be ready for the weekend!
Thursday Night Salsa Classes.
7PM - Beginning Level
8PM - Intermediate Level Salsa Patterns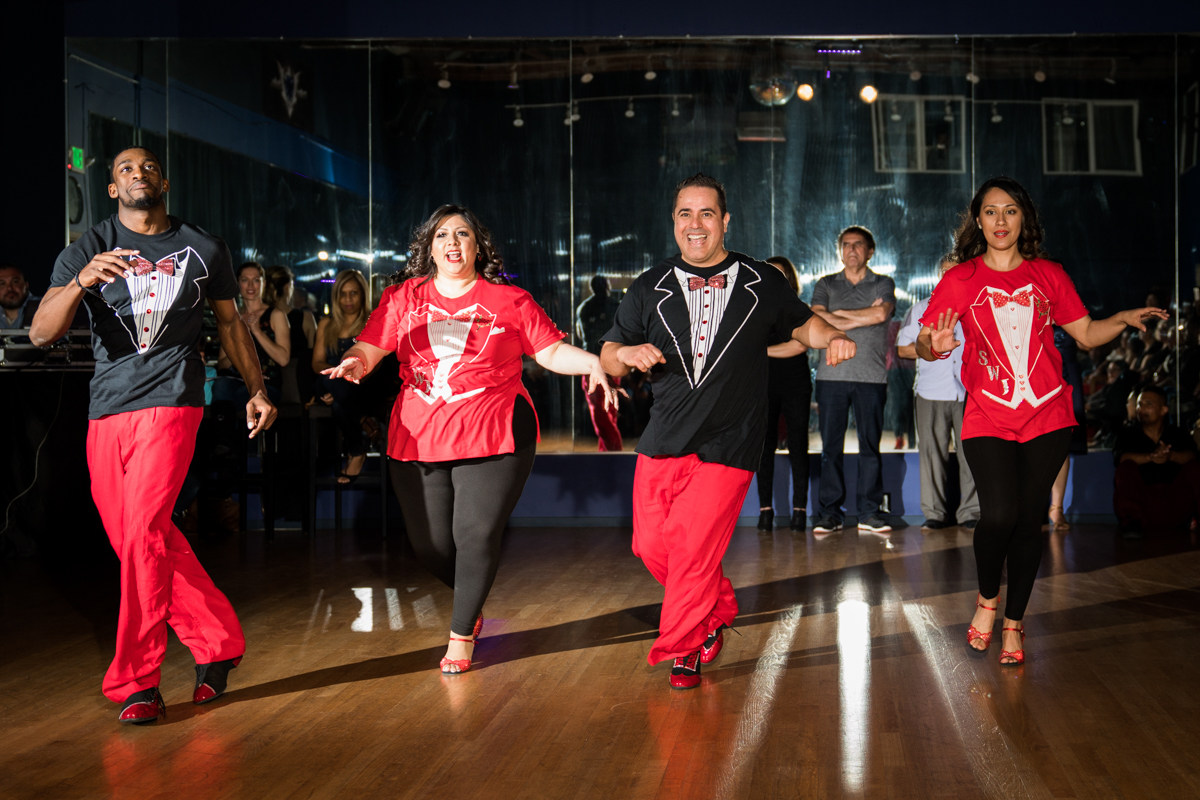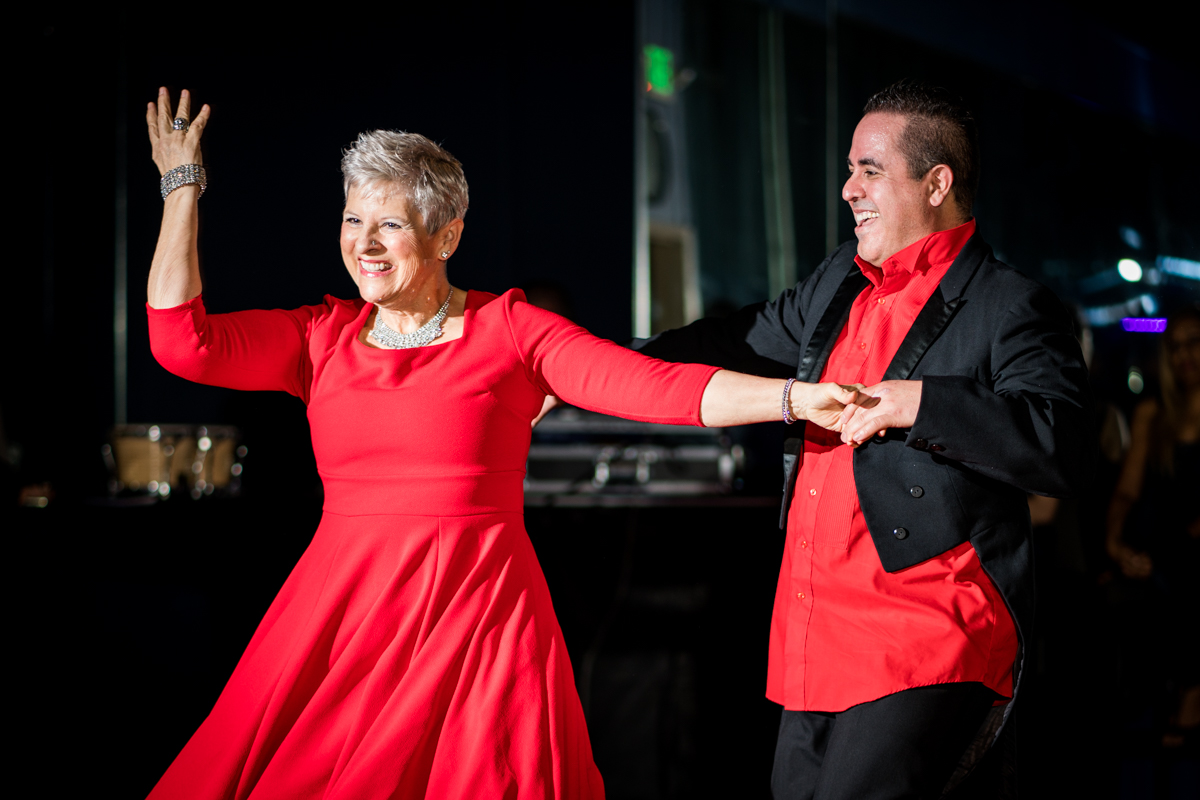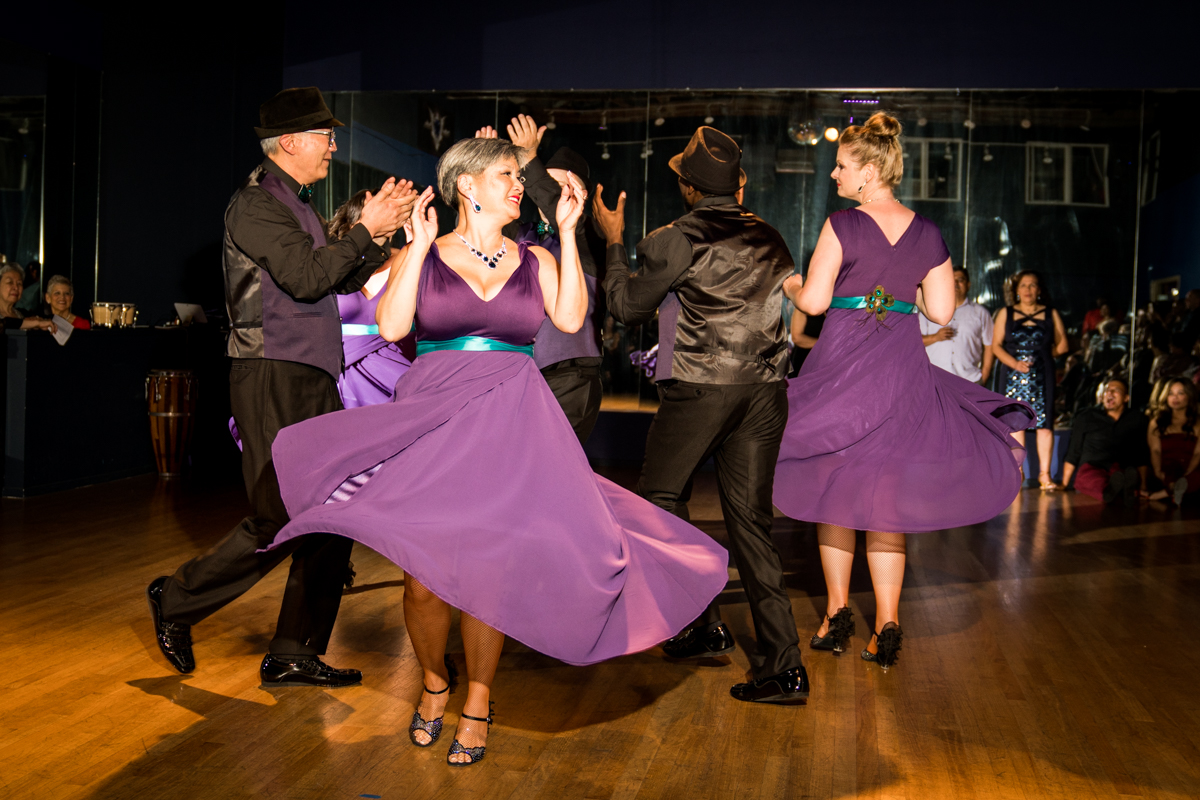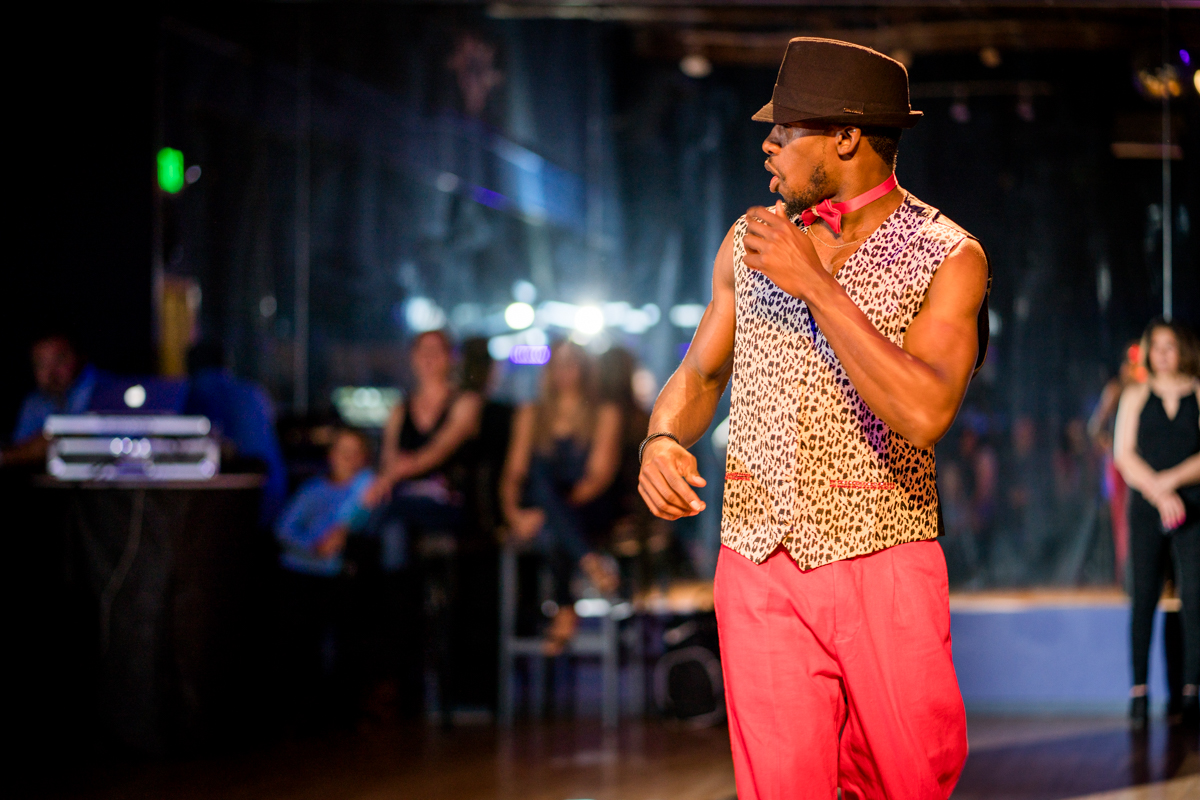 CREATE A WEDDING DANCE TO REMEMBER!
If you are getting married, Salsa With Juan will help you make your wedding dance EPIC!